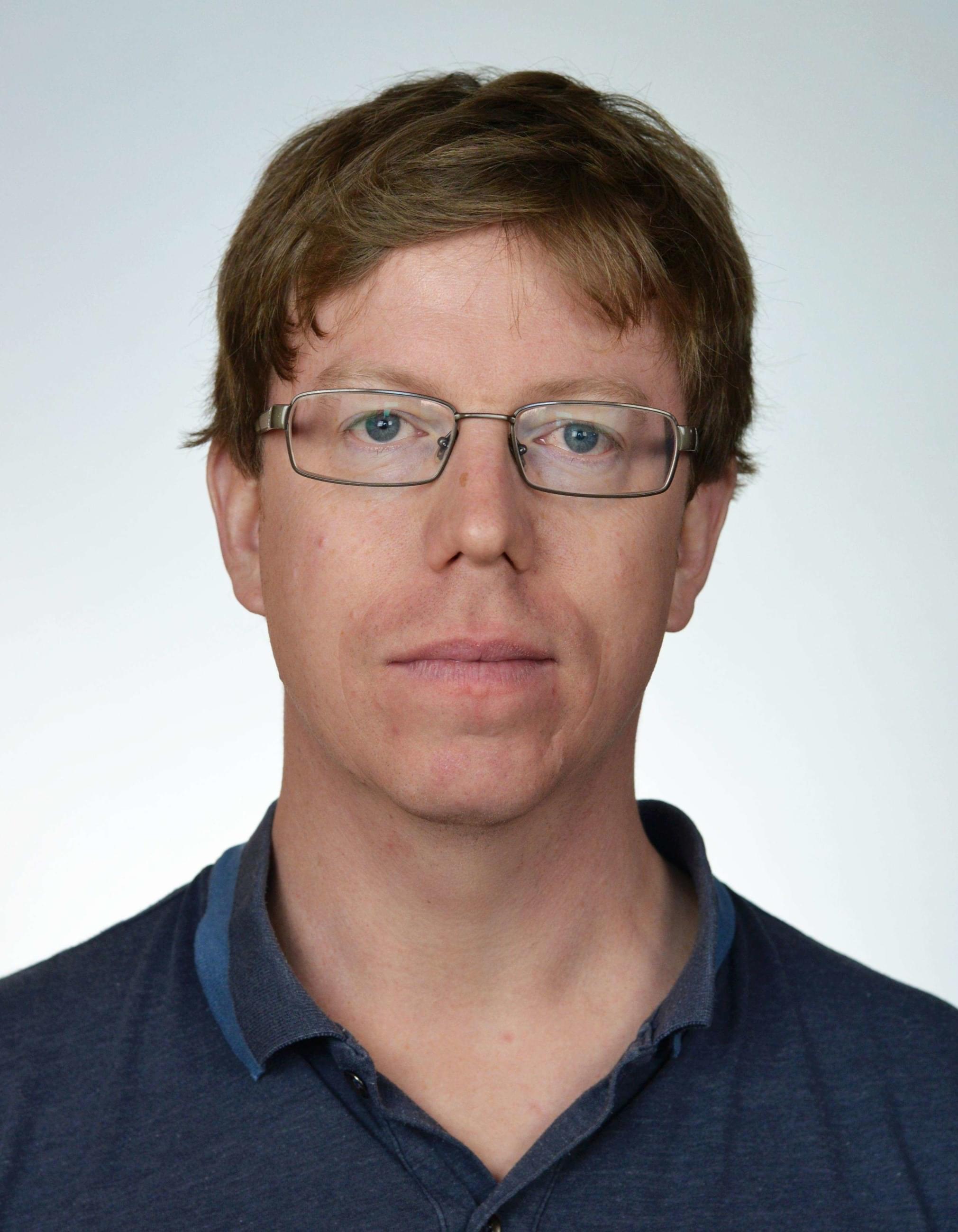 English and History Teacher
E-mail: devine@opengate.cz
Phone: +420 607 280 034
Michael comes from the US, but has predominantly lived in the Czech Republic since 2003. His teaching career started in Prague in 2003. Since then, he has taught a diverse group of students from all over the world in a number of places. He currently lives in the Braník district in Prague with his wife and a little daughter.
Education
2016-2017, International Baccalaureate Organisation, International Baccalaureate - Certified for Diploma Program in History and Extended Essay
2016, IGCSE Certification - Certified for IGCSE History Program
2003, University of Vermont, Burlington, Vermont, Bachelor of Arts in History and Political Science
2003, Next Level Language Institute, Prague, Teaching English as a Foreign Language (TEFL)
Experience
Michael has taught in the US and in Europe. Between 2009 and 2013, he taught English as a second language in Boston. Between 2013 and 2018, he taught History and English at Dino Schools of Prague in Petrovice. In 2018, he launched his career at Open Gate, also teaching English and History there.
Hobbies
Michael's hobbies include hiking, reading, spending time with friends, and travelling; he dedicates most of his free time to his family.