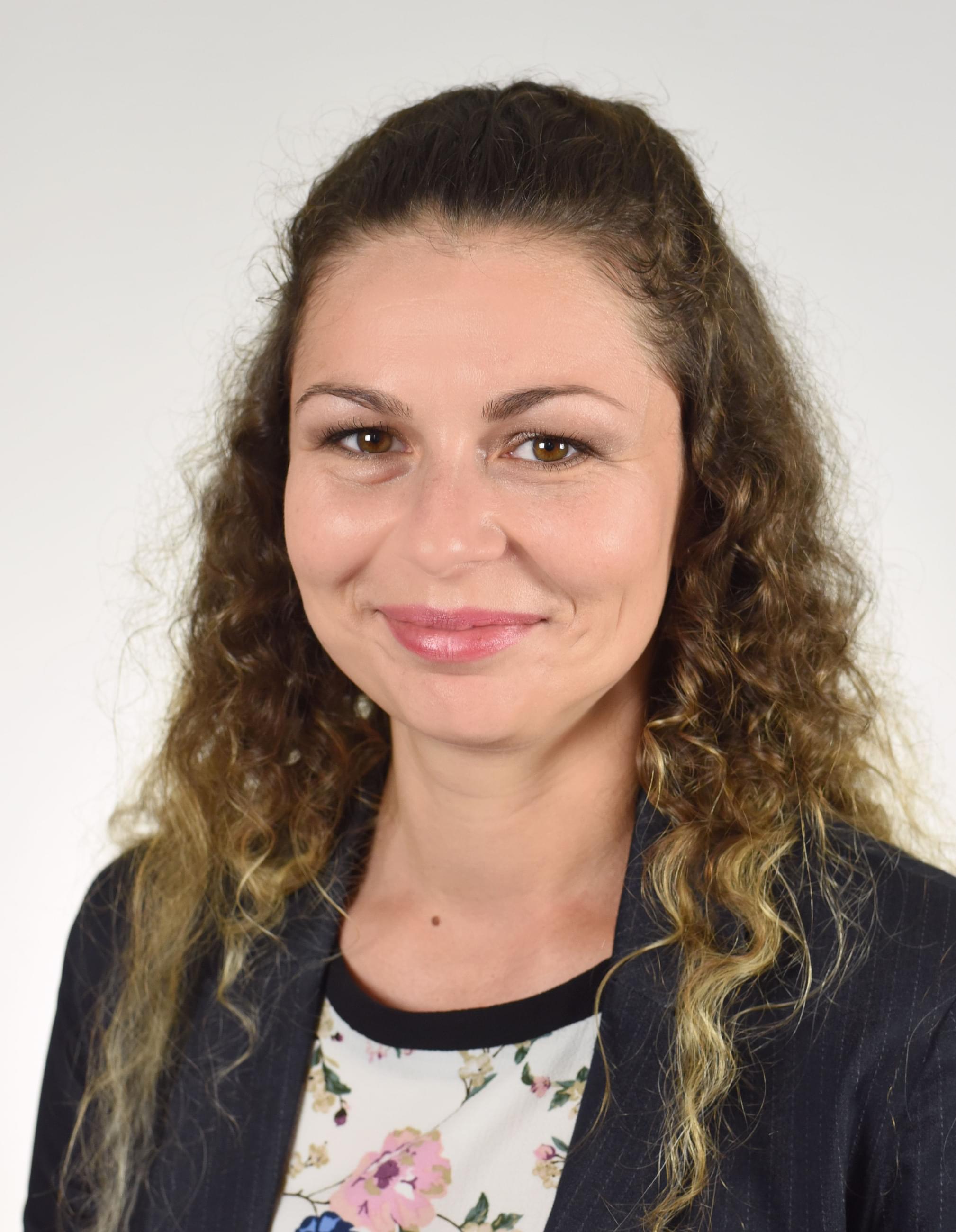 Housemistress
E-mail: ivancivová@opengate.cz
Phone: +420 778 088 872
Kristina took her passion for languages and education from her mother, who worked as a teacher.  She became part of the college team in 2022.
Education
Experience
Kristina graduated from The English College in Prague. After obtaining her IB diploma she continued her studies at the University of England where she studied Business Management. She likes to explore new cultures and decided to go to China. It was in Shanghai that she tried her hand as a teacher and taught English to children and adults for 2 years. She took several psychology courses on child development, harmonious relationships, teamwork, Burnout syndrome prevention, etc..
She is a member of an association that deals with social media addiction, gaming and gambling. She has worked as a translator and lived in 5 countries
Hobbies
Kristina enjoys nature walks, travelling, reading and sports.