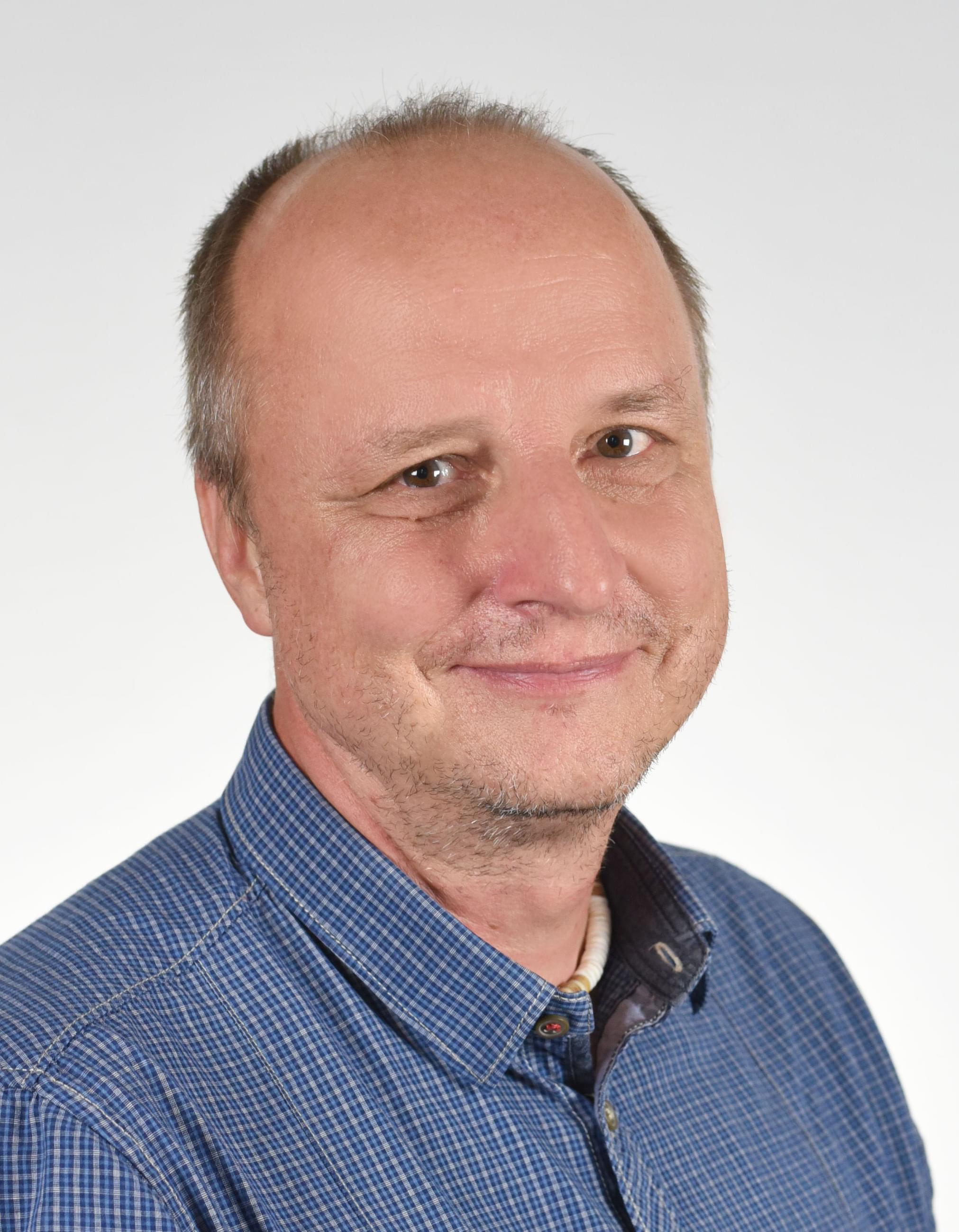 Night Housemaster
E-mail: karnik@opengate.cz
Phone: +420 702 190 746
After completing his teaching education, Tomáš worked in business. During his work in both Czech and non-Czech companies, he received extensive experience in vital areas of communication (conversation, listening skills, media communication, presentations), leadership, project management, sales, marketing, and other fields. In the same way that his knowledge and experience of education helped him in business, he also believes that experience from business is helpful in education.
Education
1987–1991, Faculty of Education, University of West Bohemia (Plzeň), Natural Science Studies – Geography in Education
Experience
In 1985–1987, Tomáš worked as a primary school teacher as well as a member of the Prague 4 school board. Aside from this, he has also been a Housemaster during school countryside's trips, a Counsellor at children's summer camps, and a ski instructor.
Hobbies
Tomáš likes sport, especially skiing, squash, golf, rollerblading, and cycling. He likes reading, watching films, and listening to good music.