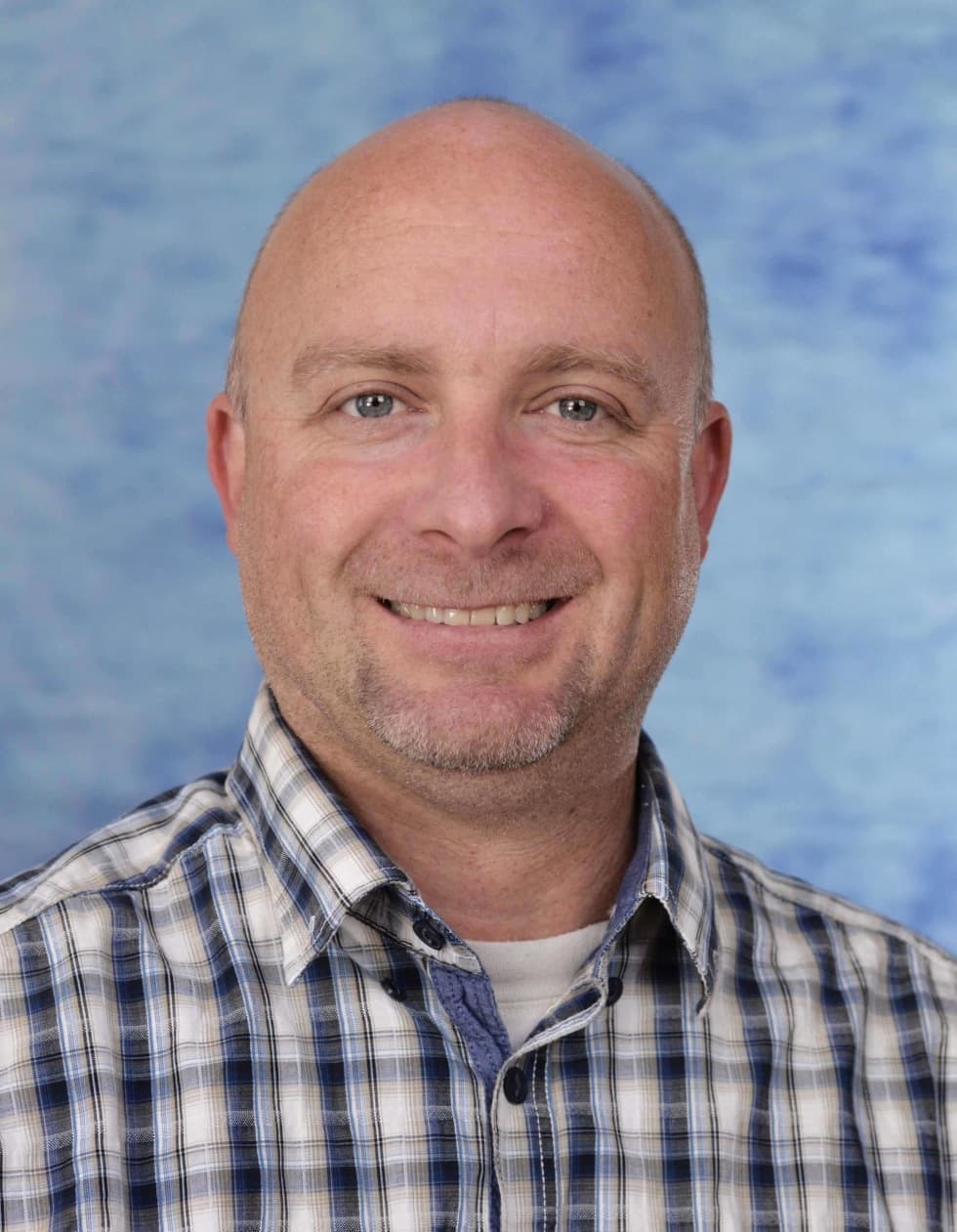 Housemaster
E-mail: knizek@opengate.cz
Telefon: +420 725 840 169
Pavel's family emigrated to Austria when he was 10 years old. After spending six months near Vienna, they moved again to Los Angeles. Since the age of 8 he has played tennis which lasted until his university years. Thanks to tennis, he received a scholarship that allowed him to study at the University of California, Riverside just outside of Los Angeles.
Education
1992–1997, University of California, Riverside (USA), Sociology
Experience
Pavel's professional career began at the Mid-Valley Youth Center, where he worked as a counsellor. He was responsible for the care and education of problematic youths ranging in age from 12 to 18. In 2001, Pavel moved to Prague, where he taught English at the Skřivánek language school. He had private and group lessons at all language levels.
Hobbies
Pavel likes cycling, going to concerts, going to the cinema, and enjoys taking trips to the great outdoors.