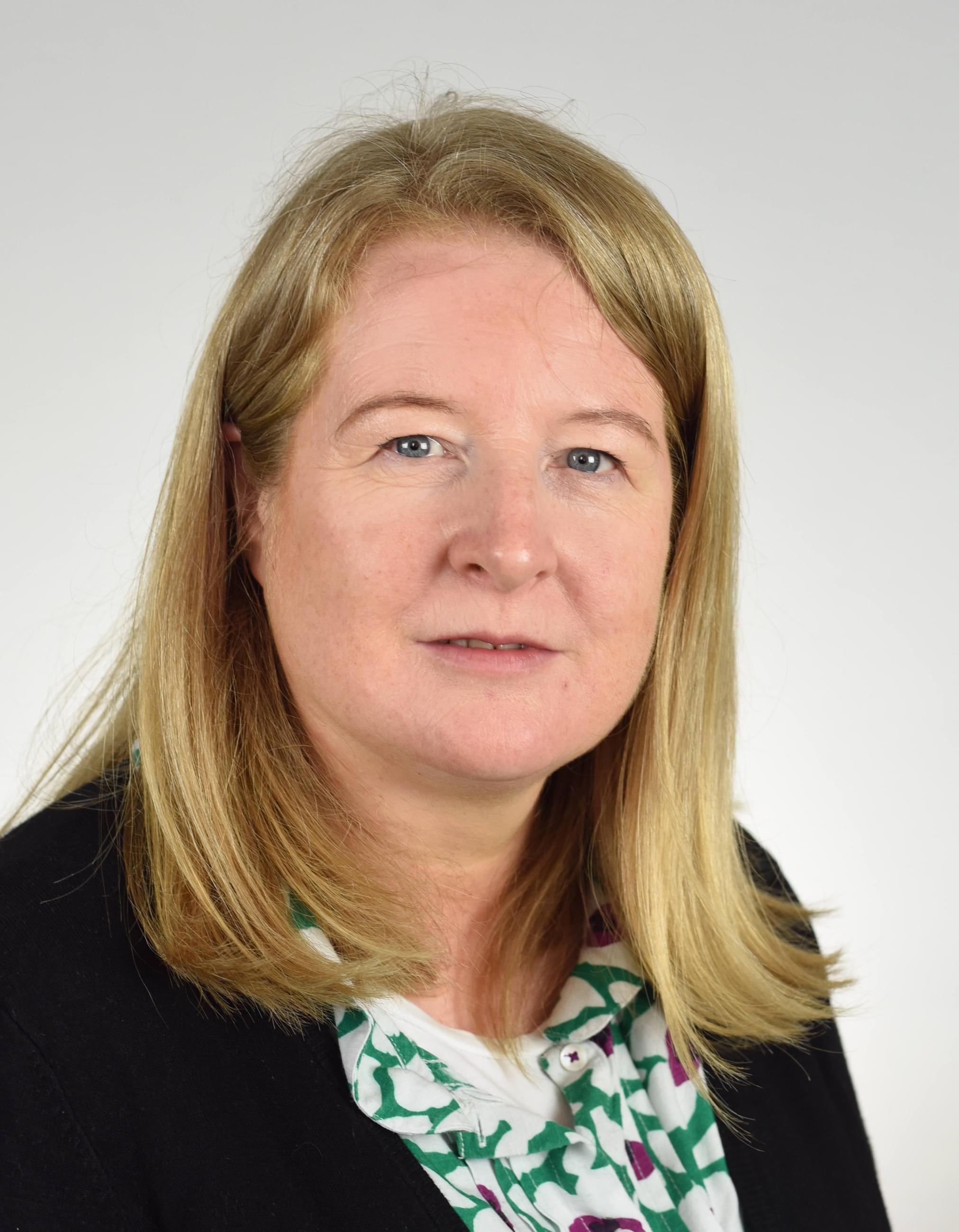 English Teacher
E-mail: larsen@opengate.cz
Phone:
Hayley originally comes from Grimsby in the UK where she began her teaching career. However,  she has worked internationally for many years in schools in Copenhagen, Paris and Berlin. During this time she has taught a wide variety of courses in literature and the arts.
Education
1990 - 1993    BA (Hons) Robinson College, Cambridge University
Part I Social and Political Sciences
Part II History of Art
1995                MA (Cantab)
1994                TESOL Trinity College
1995 - 1996    PGCE Secondary English, University of Hull
Experience
Hayley taught GCSEs and A Levels in English in comprehensive and grammar schools in the UK.  She then moved to Copenhagen where she had her first experience of international education. Since then she has she taught English Acquisition and English Language and Literature courses as well as Diploma Film and MYP Arts.  She also worked for the IBO as a moderator and assessment author for MYP English Language and Literature. 
Hobbies
Hayley is a passionate believer in life long learning and likes to take courses. Lots of courses in lots of different things.  Recently, she took courses in international cookery, renaissance and modern art and pottery. Unfortunately for Hayley, she is better at reading about art than she is at producing it.  This might also be said of her cooking.