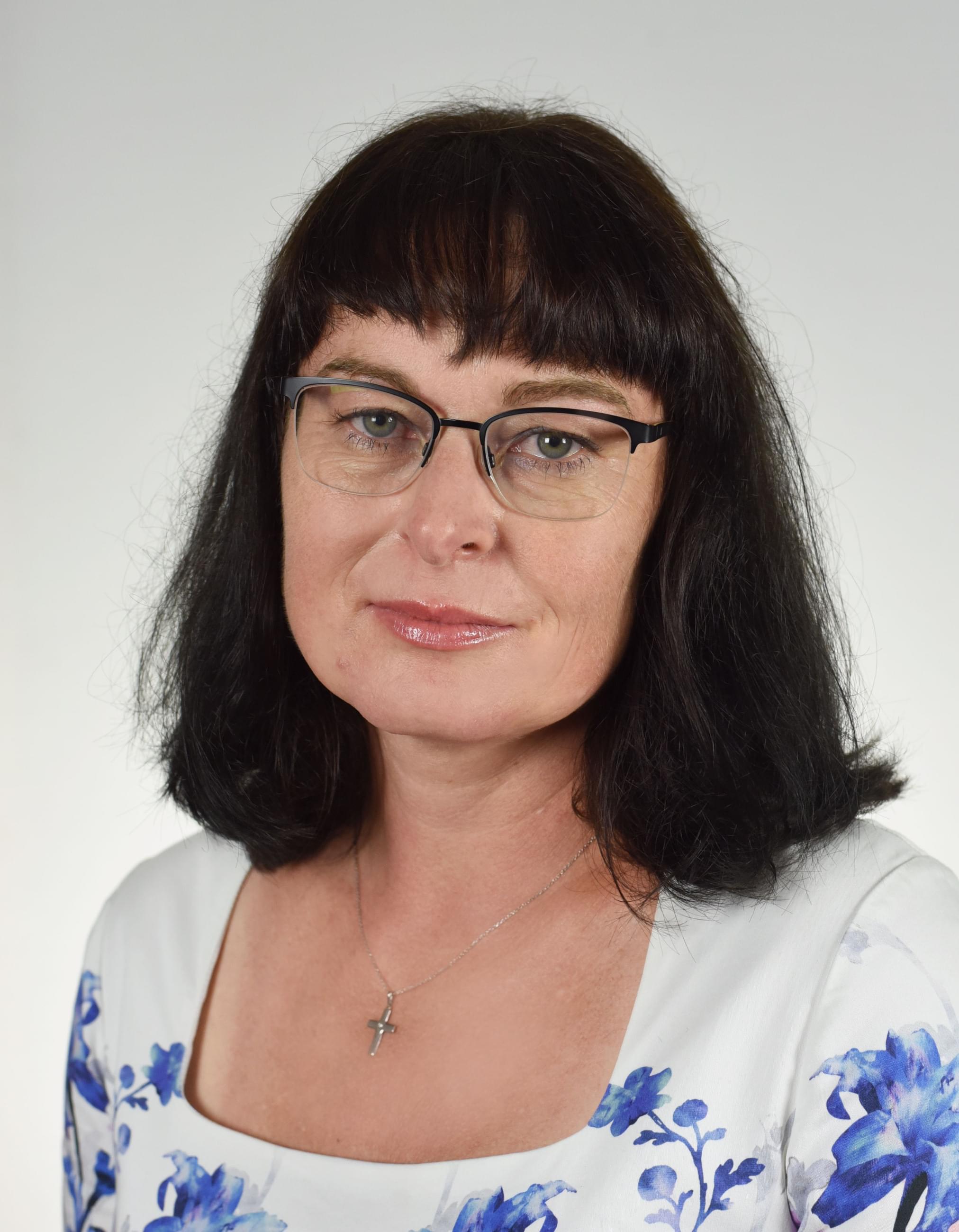 Night Housemistress
E-mail: michalova@opengate.cz
Phone: +420 702 190 519
Jiřina has completed a number of courses, including education studies for housemasters and studies for educational assistants at the Training Institute of the Central Bohemia Region, and environmental education and awareness training at Elrond, o.s. She also participated in the Comenius Union project, a teacher education programme focused on the integration of pupils and students with special needs into primary and grammar schools.
Education
1995–2001, University of Economics, Prague, Faculty of Economics, Economic Policy
Experience
Jiřina worked as an administrative assistant of the marketing department at IBM Czech Republic, and later as a housemistress in the 'Čolek' Family Centre.
Hobbies
Jiřina enjoys cycling and snowboarding. She hikes and enjoys going to the theatre.