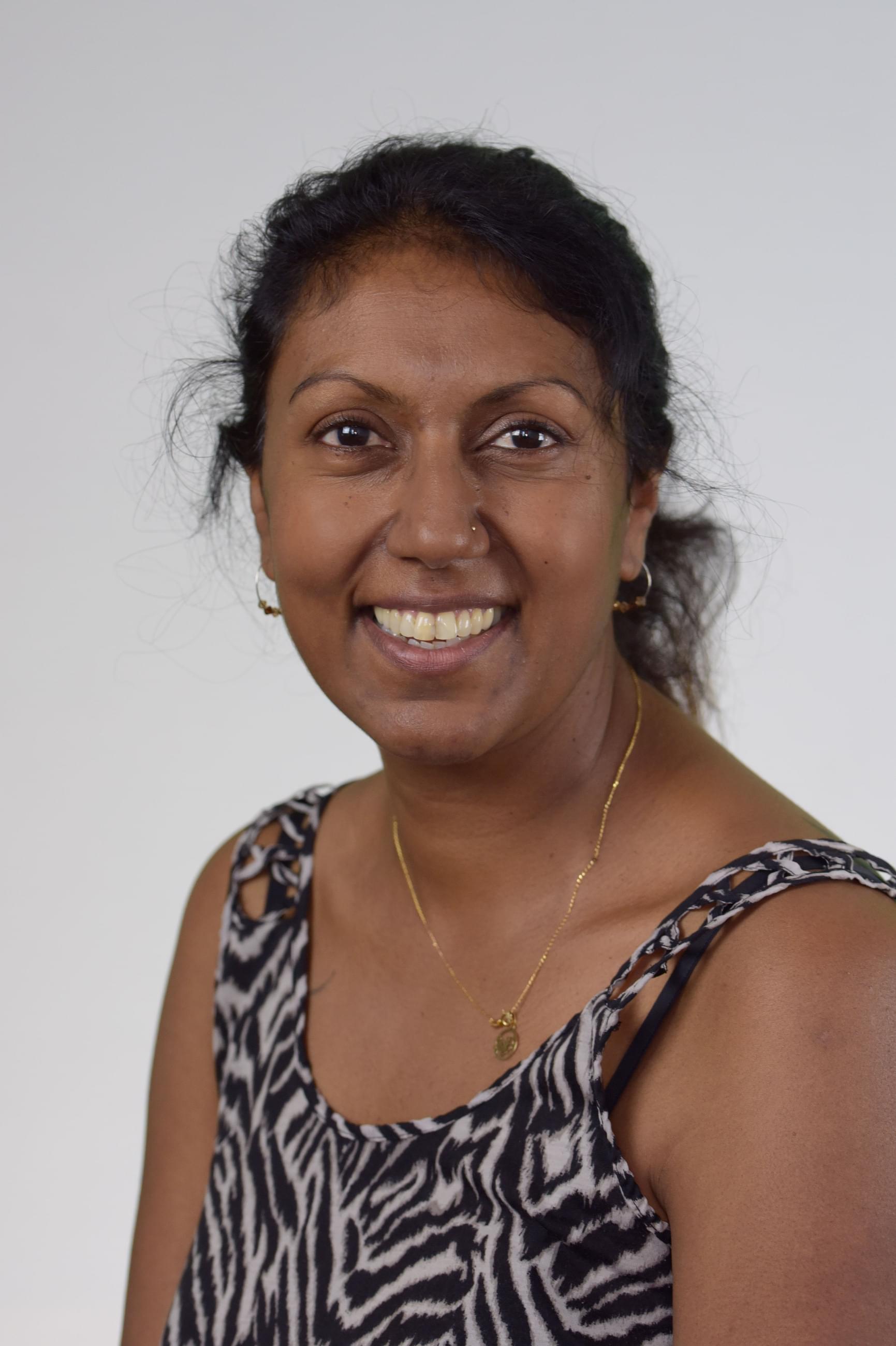 English Teacher
E-mail: naidoo@opengate.cz
Phone: +420 607 279 370
Kumenthree was born in Pietermaritzburg, South Africa and has lived and worked in the Czech Republic for many years. She teaches English at the Open Gate grammar school.
Education
In addition to qualifications from the University of Natal and UNISA, Kumenthree is also a qualified Teacher of English as a Foreign Language. In 2011, Kumenthree took a course at Cermat focusing on the new Czech school-leaving exams, and is a certified school-leaving examiner for English.
Experience
After graduating from university, Kumenthree proceeded to teach English and Drama at secondary schools and colleges in South Africa. Kumenthree has extensive experience working with children, teenagers and adults. She has taught at both primary and secondary schools, as well as language schools located around the Czech Republic.
Hobbies
Kumi loves travelling, exploring new cultures and meeting new people. Kumi enjoys attending festivals, listening to music, learning new things, reading and watching movies. Kumi believes in giving back to the community and regularly does volunteer work. She is a passionate supporter of the Liverpool football team.