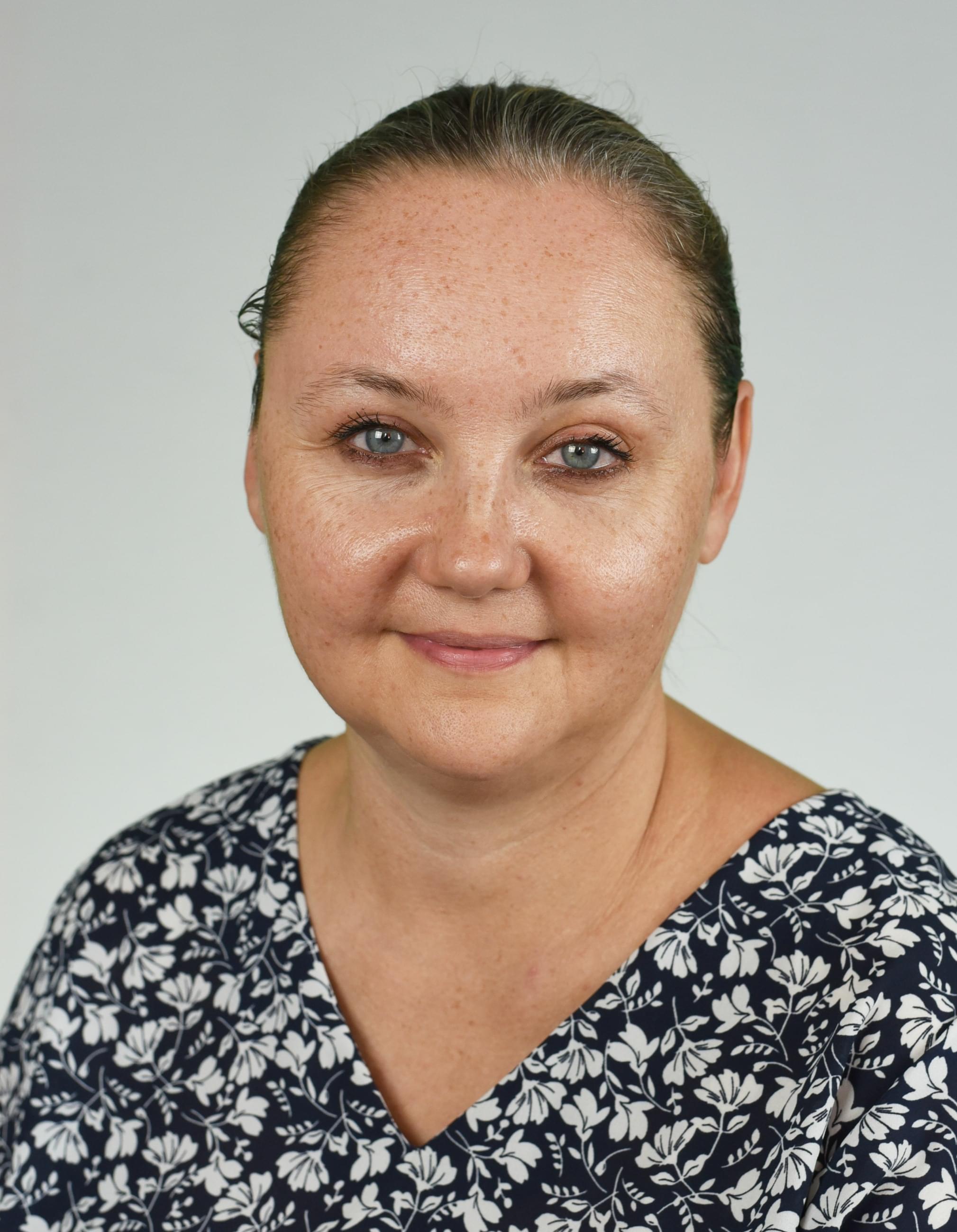 French Teacher
E-mail: pasztorova@opengate.cz
Phone: +420 607 281 318
Marcela continues to expand her knowledge in French (attends seminars in the Czech Republic and France). She is a certified evaluator of international DELF exams and also an evaluator of oral and written exams for the state leaving exam (Maturita) in French and Spanish.
Education
2018, Langue B – IB French, training
2013, Langue B – IB French, training
2013, Université de Franche-Comté, Centre de linguistique appliquée, teaching internship
2012, École de langues Accord Paris, teaching internship
1999, Universidad de Granada, Centro de lenguas modernas, teaching internship
1997, Faculty of Philosophy at Charles University, Department of Romance Languages in the field of French and Spanish Philosophy,
1996, Sorbonne Nouvelle Paris III, French didactics studies
Experience
During her studies at university, Marcela completed her pedagogical practice at the French Department of the Jan Neruda Preparatory School in Prague 1. Since 1997, she has been working as a Spanish teacher in the Bilingual Department at the Budějovická Preparatory School in Prague 4. After maternity leave in 2009, she started working as a teacher of French and Spanish at the Nový Porg Grammar School in Prague 4, where she has been teaching IB French since 2013 and IB Spanish since 2019.
Since 2020, she has been part of the teaching staff at Open Gate Preparatory School.
Hobbies
Marcela enjoys the theatre, reads books, likes to watch French and Spanish movies She also enjoys travelling with her family.