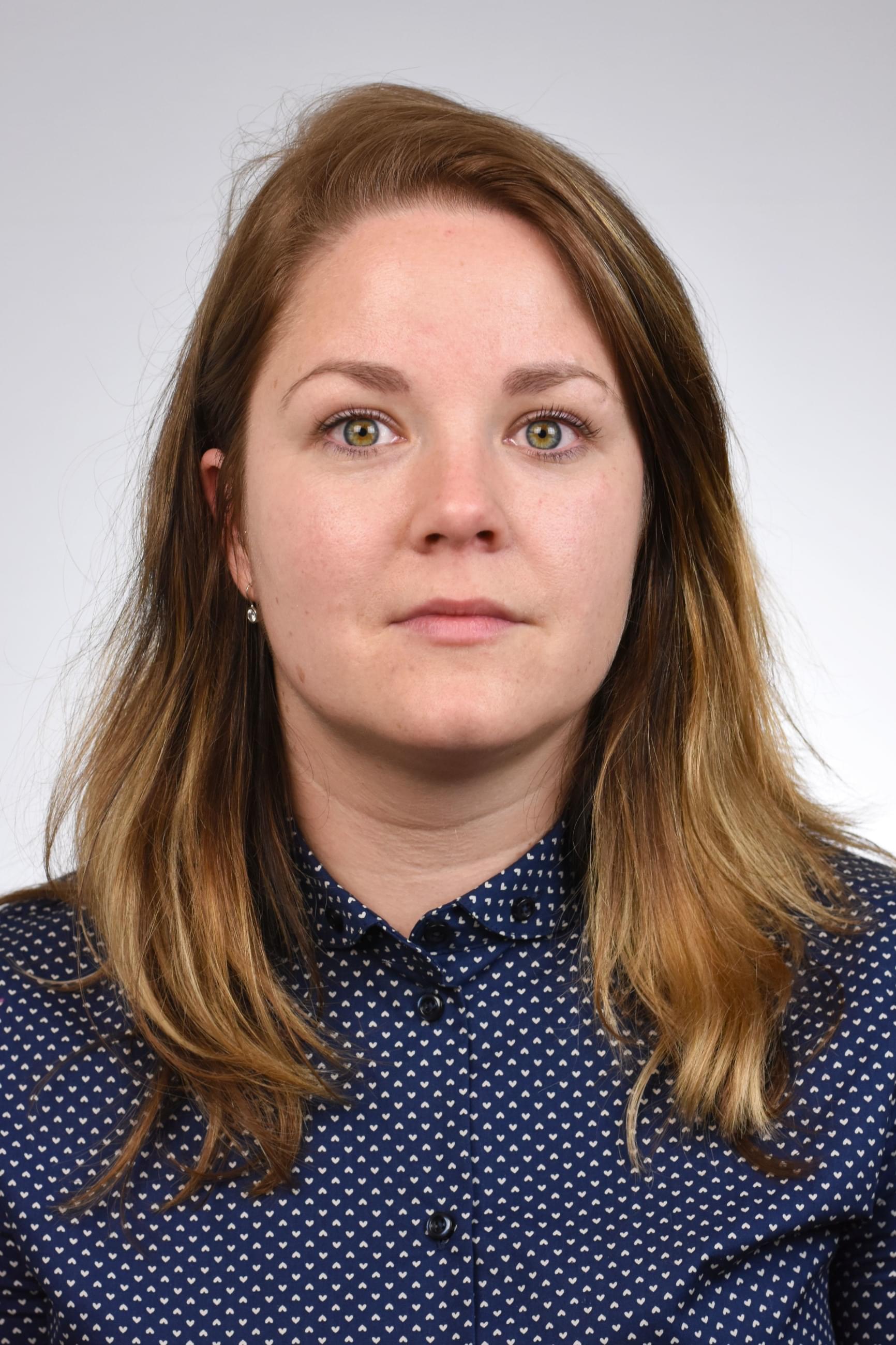 Receptionist
E-mail: sipek@opengate.cz
Phone: +420 725 840 169
Marcela has been working as a teacher at Kindergarten since she passed the high school. During this time she helped as a collision guardian and passed exams at College of Social and Legal Studies and then at Jan Amos Komenský university. After eleven years she left to Northern Ireland where she worked as an au-pair and a volunteer in a charity shop of St. Vincent de Paul. She completed a diving course for beginners in Thailand.
Education
2014 - 2015  Jan Amos Komenský University Prague (UJAK) Department of Adult Education
2010 - 2014 College of Social and Legal Studies, Prague
2002 - 2006  Pedagogical High School, Department of Preschool and Free time Education, Prague
Experience
Marcela has been working with people the whole life. Even though she tried other jobs as well she realised that working with children and young people make her really happy.
Hobbies
Marcela likes travelling and sightseeing, barbecue with family and friends.