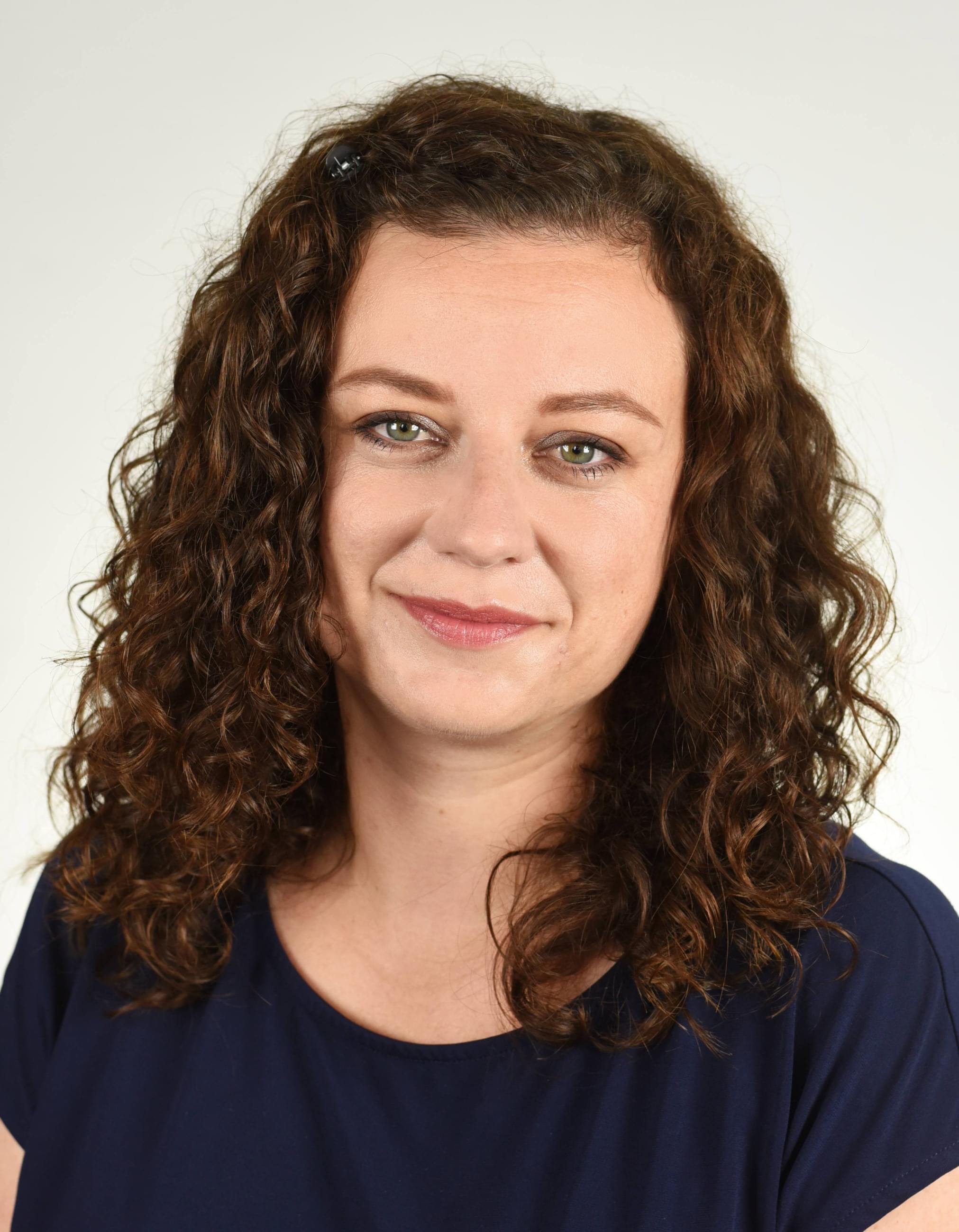 Czech Teacher
E-mail: tomanova@opengate.cz
Phone:
Education
2015 - 2021 Faculty of Education at the University of West Bohemia in Pilsen, Teaching for Primary Schools – Czech language and literature, English language and German language  
Experience
Lidka began teaching at language schools already in 2011. She has been teaching at primary schools since 2017. Already during her studies, she attended many didactic seminars and went to various conferences aimed at teaching languages using the communicative method. She believes that language is a complex phenomenon, and it is necessary to approach it as such. Currently, she focuses mainly on deepening her knowledge about formative assessment.
Hobbies
Lidka is the happiest when crossing mountains, hiking up steep hills, and swimming in mountain lakes. In the future, she plans to get a canine companion. Lidka also does not despise any form of culture – from chalk paintings on a pavement to Verdi's operas. She likes to sing jazz, blues, and chansons.