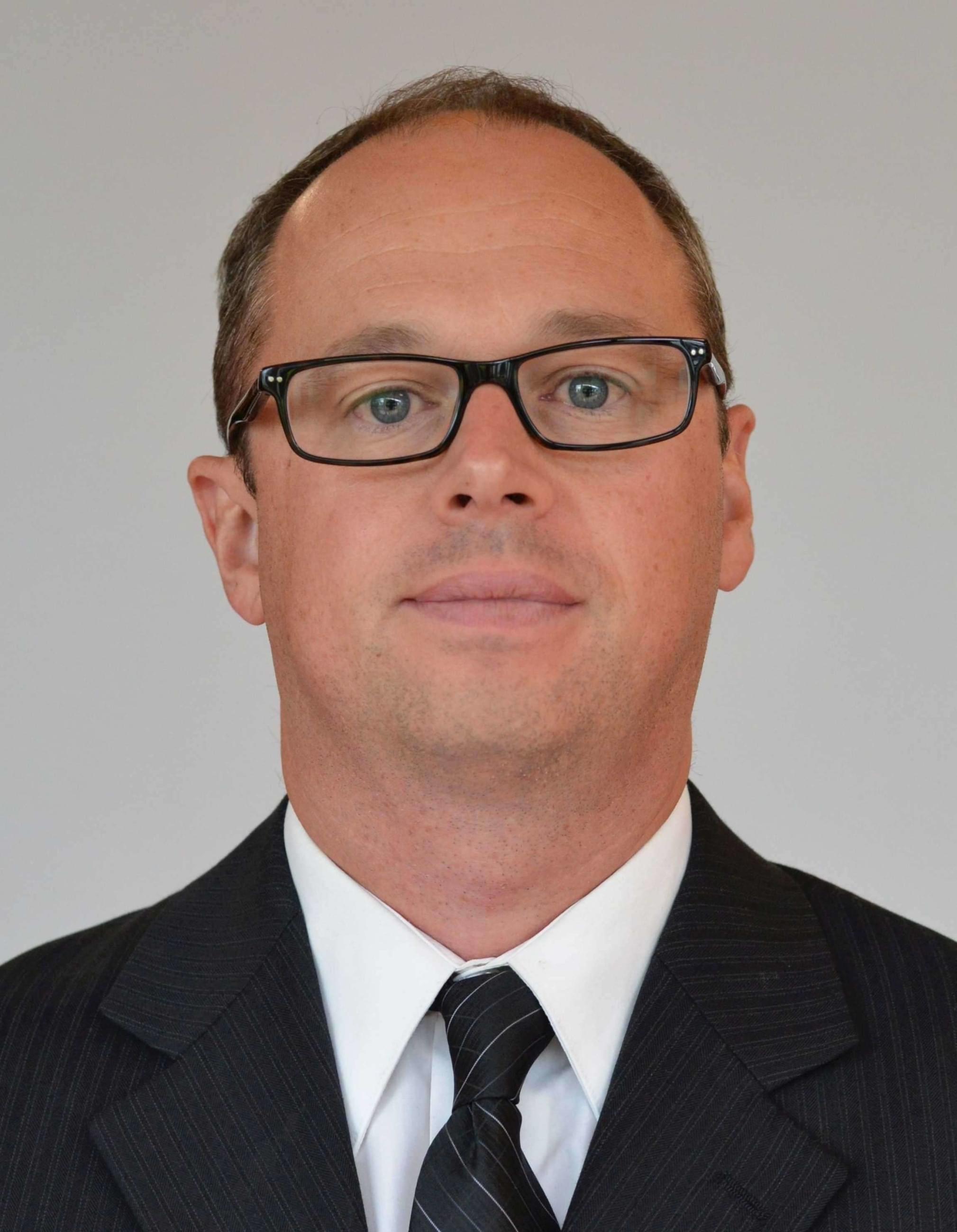 Head of the English Department, English Teacher
E-mail: witt@opengate.cz
Phone: +420 607 276 153
Having completed his Bachelor's studies in Canada, Troy graduated from the University of Glasgow in 1999 and obtained a second stage education certificate in a postgraduate course. He has been teaching ever since. He has taught literature and history at public schools in Ontario, Canada, and English as a second language in Vancouver and Prague. Aside from teaching, he also works as a lecturer of methodological workshops in the Czech and Slovak Republics.
Education
1998–1999, University of Glasgow, Postgraduate Certificate in Education
1993–1997, University of Guelph, Canada, Bachelor of Arts
Experience
Stephen taught history and literature at public schools in Canada's province of Ontario. He went on to teach English at several schools in Vancouver and later on in Prague. Stephen is also a lecturer of methodological workshops for teachers.
Hobbies
Stephen likes reading, travelling, cycling, playing ice hockey and spending time with family and friends.