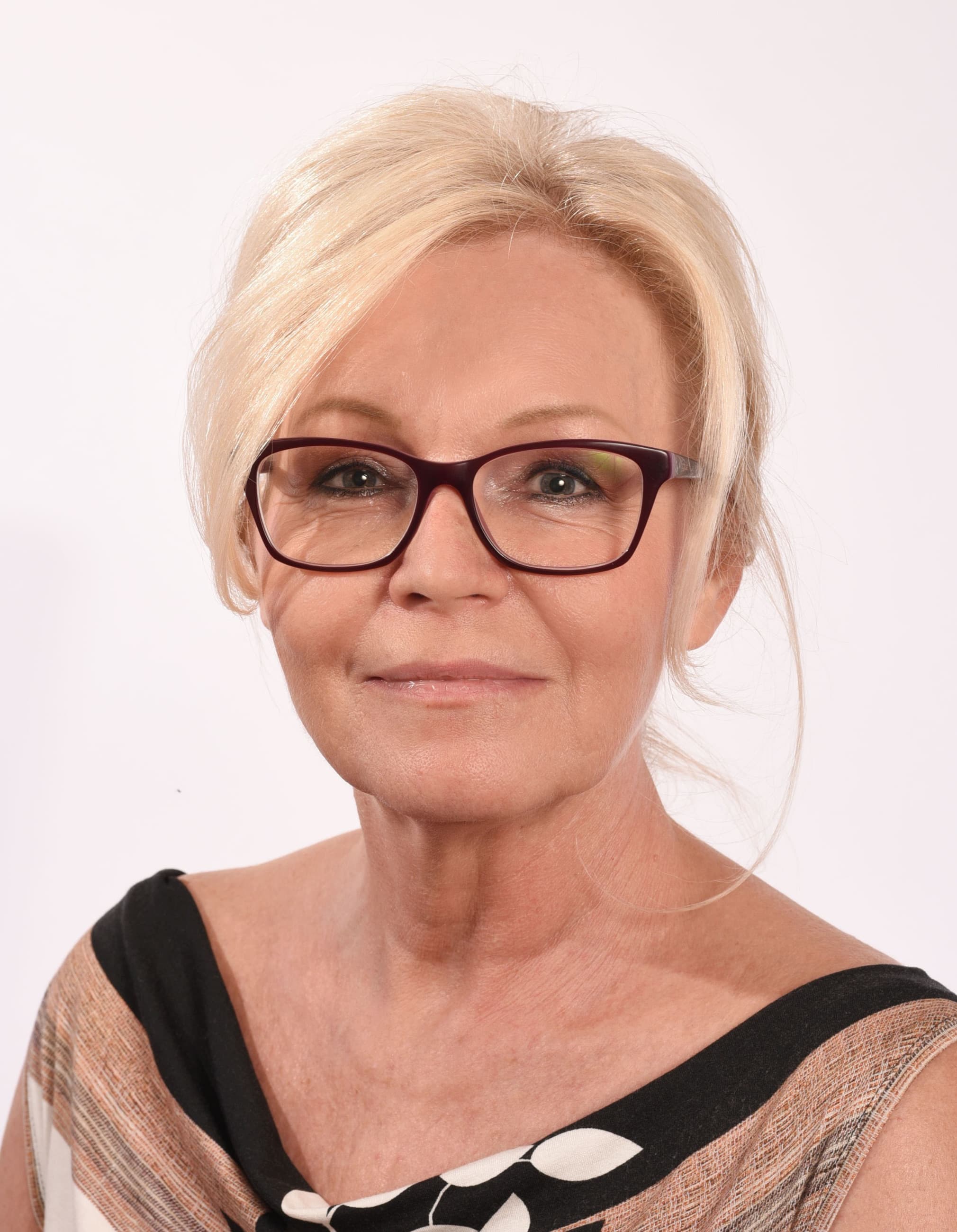 Deputy Head of Dormitories and Grammar School Therapist
E-mail: andres@opengate.cz
Phone:
Eva graduated from the Faculty of Arts of Charles University in Prague, where she studied psychology combined with Czech. Currently she is a participant of the Psychotherapeutic Training in Counselling for Children and Parents and Child Psychotherapy INDEPT in Prague and also Training in Pesso Boyden Psychomotor Psychotherapy in PBSP CZ. In 2017 she completed the Training in Coaching and Mentoring according to ICF standards (First and Second Spiral of Coach) in Coaching Academy Ltd.
Education
1989 Faculty of Arts, Charles University in Prague, psychology, Czech (master's degree)       
1991 Philosophical Faculty of Charles University in Prague, state rigorous examination in psychology
Experience
In her previous practice, Eva gained experience as a psychologist and mentor in working with adult and adolescent clients as well as with preschool children. As a mentor and counsellor she worked in yourchance o.p.s., an organisation focused on the integration of young adults from children's homes and foster care into independent life. At the same time, she worked in the field of preschool education at Schola Empirica s.r.o. as a mentor of teachers within the framework of the Ministry of Education's projects focused on the development of preschool education in socially excluded localities. In KinderGarten Střížkov kindergarten in Prague she worked as a school director and at the same time she was engaged in advisory and consulting activities for parents of preschool children. As part of international volunteer projects, she completed a working stay in Ecuador, where she participated in education at the Villa Ticca Foundation and Children's Day Centre for homeless children and children from socially vulnerable families.
Hobbies
Eva enjoys travelling to foreign cultures and getting to know the lives of their inhabitants up close. She likes mountains, sun, good people and good books.