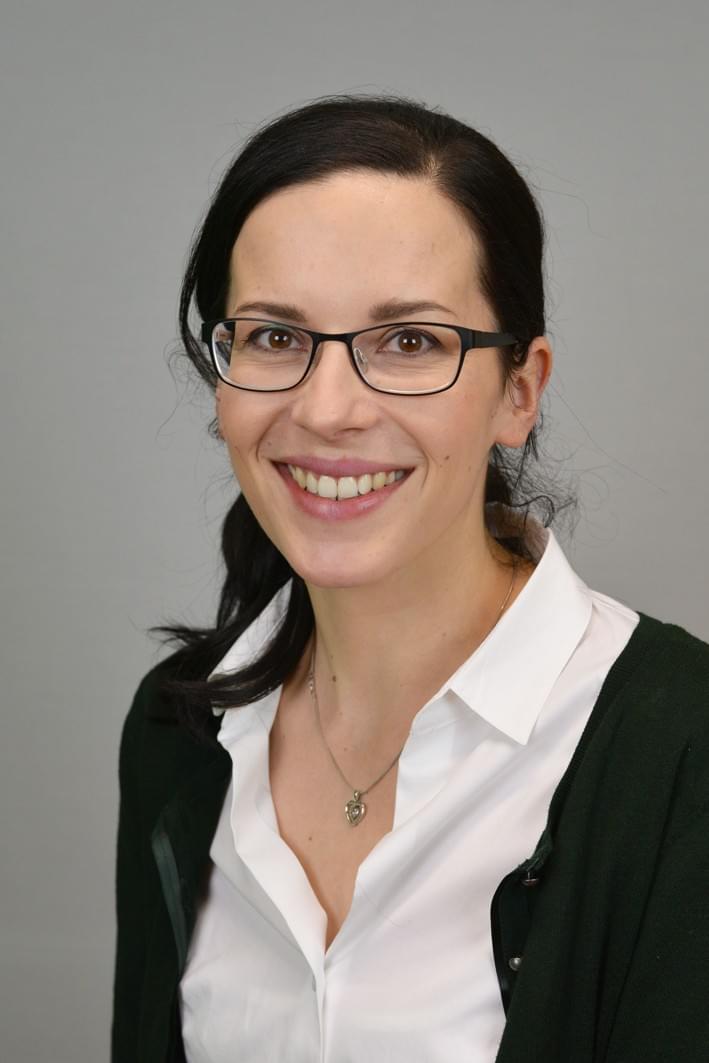 English, German & Theory of Knowledge Teacher, Theory of Knowledge Coordinator
E-mail: barnes@opengate.cz
Phone: +420 602 825 795
Blanka comes from Kostelec nad Černými lesy and graduated from the Český Brod Grammar School, after which she went on to study German and History at Jan Evangelista Purkyně University in Ústí nad Labem. During her studies, she undertook three study stays – a one-year stay at the Department of German Studies in Hanover, a four-month stay at Avilés where she taught English, German and Czech as part of the Comenius programme, and a two-month stay in Würzburg where she completed her thesis.
Education
2013, CPE (Certificate of Proficiency in English)
2002–2008 Jan Evangelista Purkyně University in Ústí nad Labem, German and History Departments, Teaching for Secondary Schools – German Language and History
Experience
Having completed her studies, Blanka worked at a language school for a year and then taught History, German and English at the Kralupy nad Vltavou Grammar School from 2009. She took a number of courses after graduation, as well as leading a Spanish course and teaching English and German.
Hobbies
Blanka's hobbies include foreign languages and travelling, architecture, pilates, cycling, horse riding, psychology, reading and gardening. Over the last four years, her two young children have been keeping her busy in her spare time. In addition, she has been recently developing her interest in mindfulness meditation.