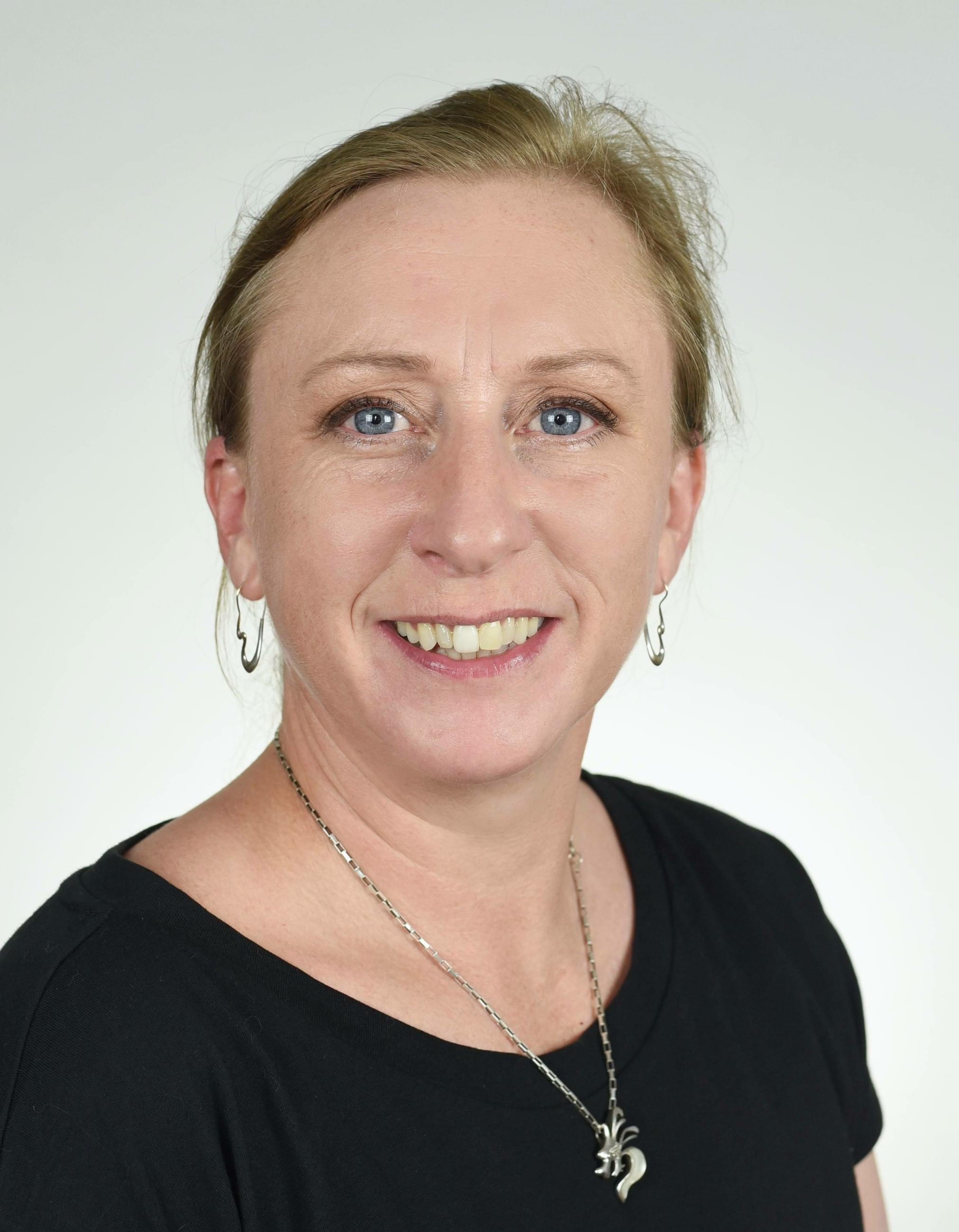 Head od Arts, IBDP Dance and Dramatic Arts teacher (Drama, Dance, Film).
E-mail: hanlon@opengate.cz
Phone:
Rowena is an international educator of the Performing Arts and English as a second language with a teaching career spanning twenty years and four continents (China, Colombia, Egypt, Russia, UK; this is her first year in the Czech Republic). Originally from the UK, Rowena initially had a career as professional dancer, choreographer, and actress until deciding to pursue a more stable career in teaching. She has completed multiple IBDP and MYP trainings as a drama and ToK teacher and is an examiner for IBDP Theatre. Her other academic interests include outdoor education, textiles, and design technology for theatre installation and site-specific performances. 
Education
MA Education: Hope University Liverpool, UK (2014), Post-Graduate Certificate of Education for Secondary and Performing Arts (distinction): Hope University Liverpool, (2011). BA (Hons) Dance studies: Community and Education (first class): John Moore's University, Liverpool, UK (2010). TEFL; Salford University (distance learning) 2013).
Experience
Rowena has had many varied teaching experiences with students as young as 3 years old to high school graduates and has implemented Arts programmes in a number of schools ensuring that attainment and progression are always accessible to all students while at school and beyond. She has a good track record of helping students to achieve their fullest potential in Cambridge IGCSE Drama, A Level Theatre and Performing Arts, IBDP Theatre, Tok and Extended Essays. Using drama skills to assist students to become more articulate and confident in their public speaking and presentation skills. With a can-do attitude, she participates in Professional Development to keep her arts skills fresh and to better serve each child with a holistic approach, incorporating personal wellness and academic support into her roles as a form tutor.
Hobbies
With a strong intention to lead a balanced life, Rowena likes to write, walk, meditate, sing, do yoga, cook, sew, paint, do carpentry and tie knots (macramé decorations), and is open to learning new hobbies like cross-country skiing, wild camping and foraging, digital animation, and of course Czech language.