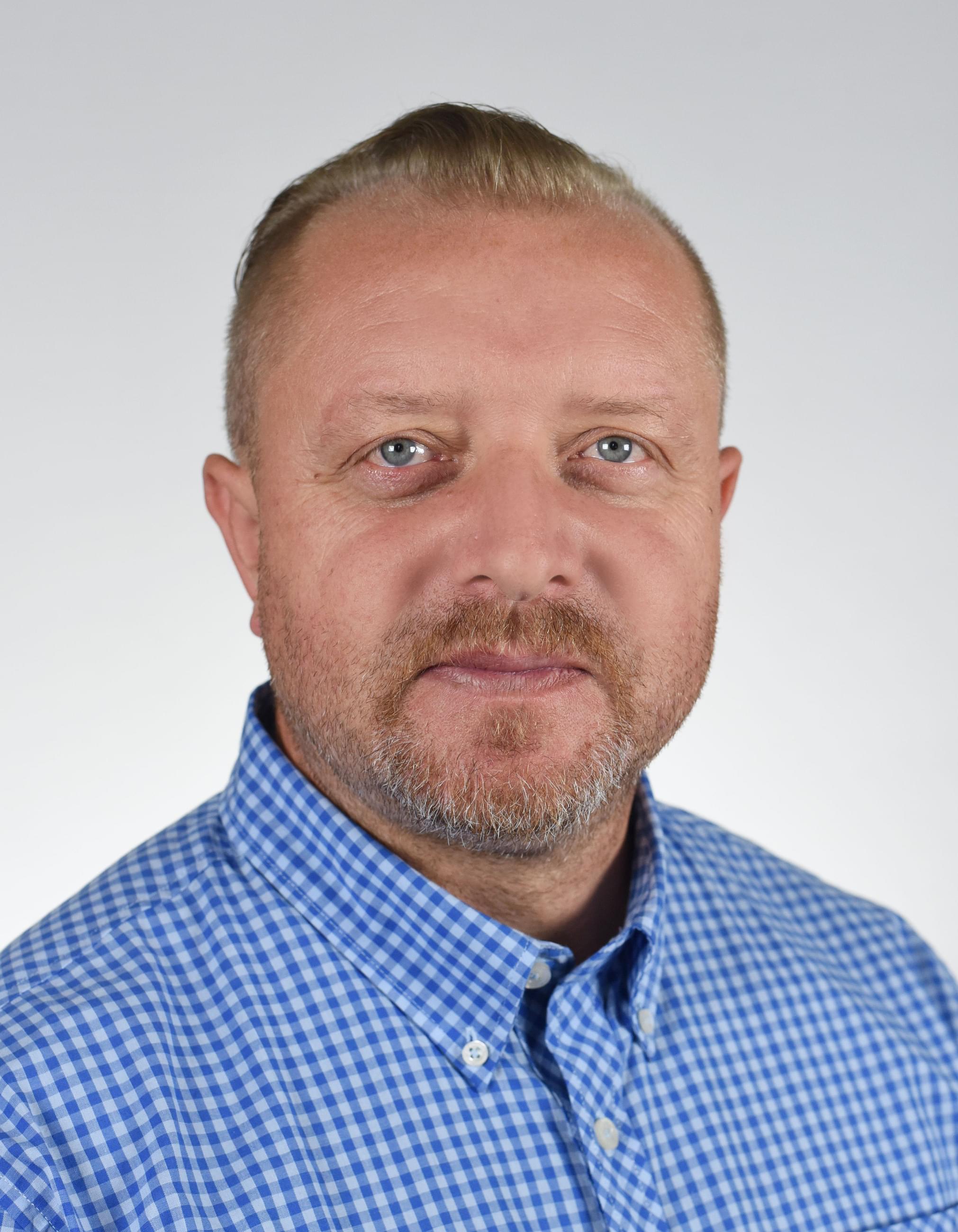 Housemaster
E-mail: hensl@opengate.cz
Phone: +420 702 187 685
After graduating from a pedagogically-centred grammar school, where he also took part in skiing, hiking, and swimming lifesaving courses, he spent several years in the architecture and building industry. Working in this environment gave him the opportunity to gain valuable communication and team-leading experience. After returning to the education sector, he participated in the organisation of theatre and film festivals and workshops, where he also worked as a playwright and lecturer. Since 2009, he has been working as a Housemaster at Open Gate. He passed a course titled 'Crime in the School Environment' and also holds a licence for leaders and coordinators of the Duke of Edinburgh's International Award programme (DofE).
Education
1999–2000, Greenwich School of English (London, UK)
1995–1996, Palacký University Olomouc, Faculty of Philosophy, Department of Theatre and Film Studies, History and Theory of Film and Theatre
Experience
From 1993 to 1995, Michal worked as a music and art teacher at the V Remízku primary school in Prague and following this he was at a primary school in Litomyšl. One of the most valuable sources of his Housemaster knowledge and skills was a job in London, where he looked after children aged 0–14 years.
Hobbies
Michal likes all kinds of parties (except for New Year's Eve) and long journeys (eg he travelled from Litomyšl to Santiago de Compostela). He likes to watch movies or listen to spoken word performances. He uses his free time to play the accordion and saxophone. He finds true joy when playing a musical instrument, which is why he is an enthusiastic member of the jELITA band, a group of talented Housemasters who perform occasionally.