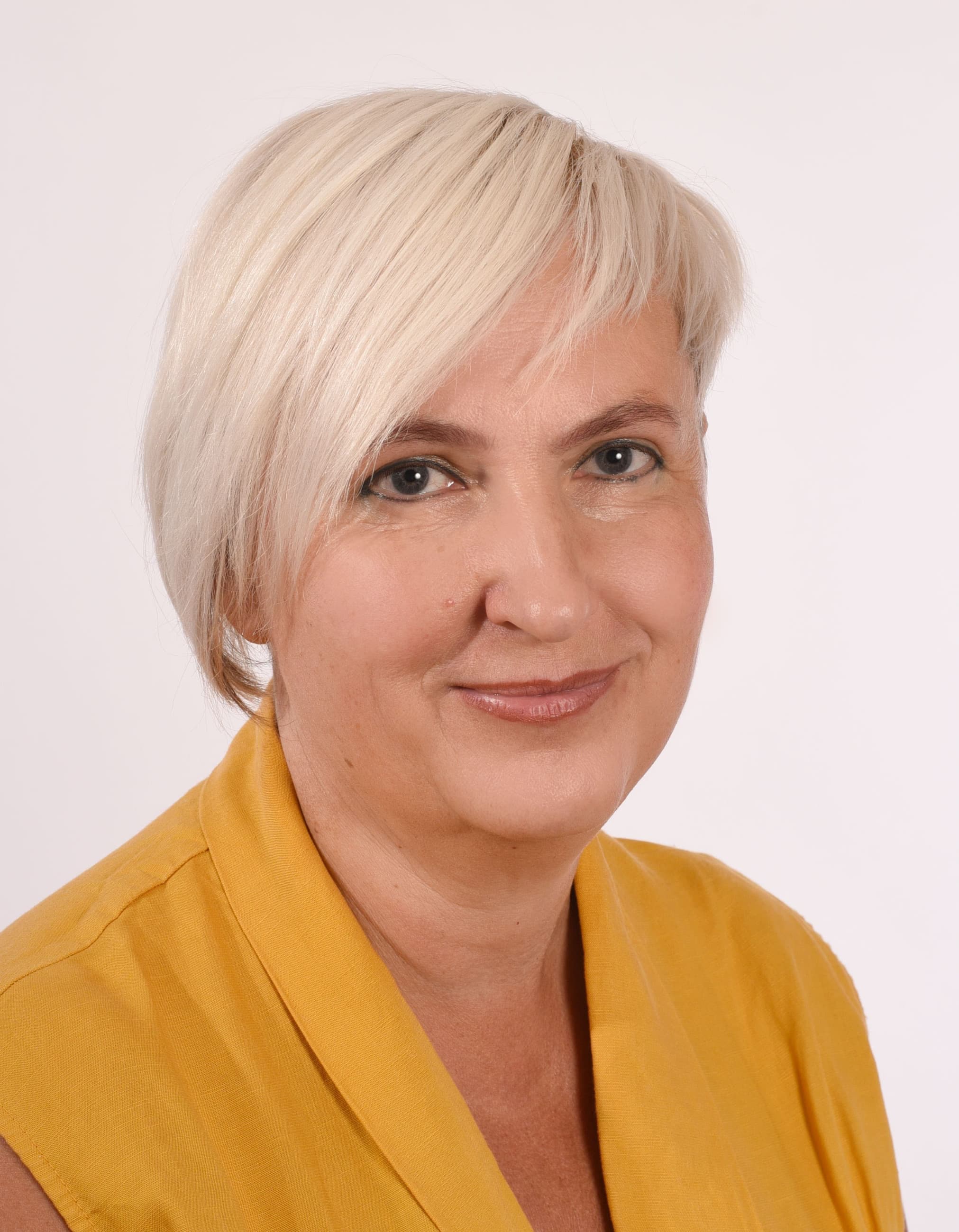 Housemistress
E-mail: holanova@opengate.cz
Phone:
Mirka is from Karlovy Vary and has many years of experience in educating children in the Karlovy Vary region (either as a teacher in a kindergarten, a teacher in a day care center, or as a head teacher or owner of a kindergarten). Since the age of six she has been playing the piano, which has accompanied her and has been an asset both in her studies and in her work. Throughout her career she has attended many courses related to creative making with children and then applied them extensively in her teaching.
Education
1987 - 1991 Secondary Industrial School of Musical Instrument Production in Kraslice 1979 - 1987 Primary Art School in Kraslice - piano
2006 - 2010 Jan Evangelista Purkyně University in Ústí nad Labem - Specialization in pedagogy - teaching for kindergarten
Experience
After graduating from high school Mirka worked at the Rotava primary school as a teacher of geography and music education. After eight years on maternity leave, she joined a kindergarten in Karlovy Vary as a teacher in a special class where she worked with children with disabilities. On the basis of this experience, she started studying special education at the Jan Evangelista Purkyně University in Ústí nad Labem. Mirka's next steps led her to a children's home in Ostrov, where she was offered the opportunity to establish the first private kindergarten in Karlovy Vary. She seized this opportunity and soon after founded the private Krteček Nursery for children from six months of age, where she worked until she came to Open Gate. Mircea's lifelong focus has been the education of children of all ages.
Hobbies
Mirka's main hobby all her life has been working with children. She used to be active in cross-country skiing and played volleyball in high school. Now she mainly roller skates, walks with her dogs and loves mushroom picking. She is an avid reader of fiction, loves to travel and explore new places. She loves the sun and the sea.