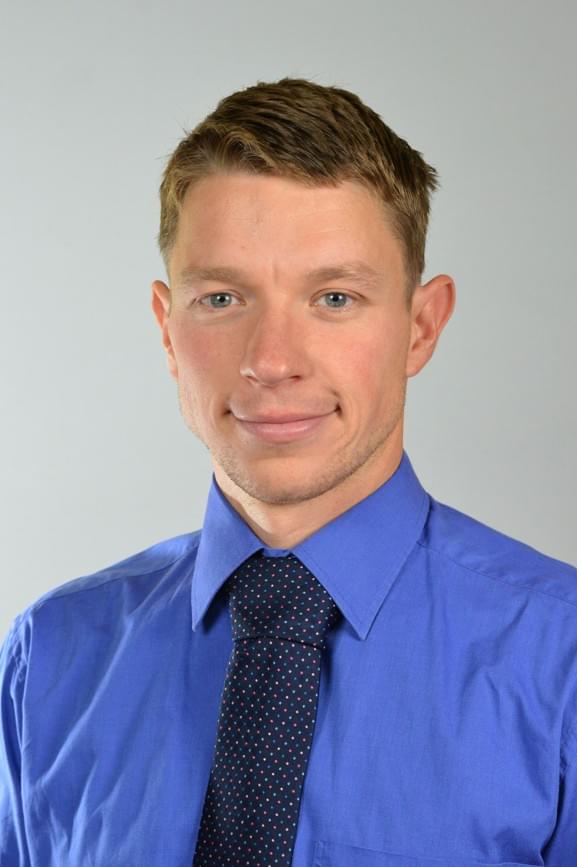 Physical Education and IT Teacher
E-mail: klauz@opengate.cz
Phone: +420 607 280 585
Michal has been teaching Physical Education at Open Gate since 2017. Aside from standard teaching, he also leads the Outdoor Sports leisure club. When he joined Open Gate he started playing floorball (FLOG - Open Gate Floorball League) and he has led his young team all the way to the school tournament's finals.
Whilst a university student he worked as children's skiing instructor and still finds fulfilment in this activity in his spare time today. Michal tries to develop students in all respects and awake their interest in sports, as sports enrich one's life.
Education
2007–2013, Faculty of Physical Education and Sport and Faculty of Science, Charles University in Prague, Physical Education and Geography for High Schools, specialising in Outdoor Sports
Experience
Michal worked as a sports instructor in the Czech Republic as well as abroad, specifically in New Zealand (skis and snowboard, summer camp, mountain guiding and canoeing) in 2007–2017.
Hobbies
As a true PE teacher, Michal is a sportsman to the bone. He loves all sorts of sports, in particular climbing, mountain climbing, skiing and mountain biking. He is also a travel enthusiast and loves exploring interesting places all over the world.