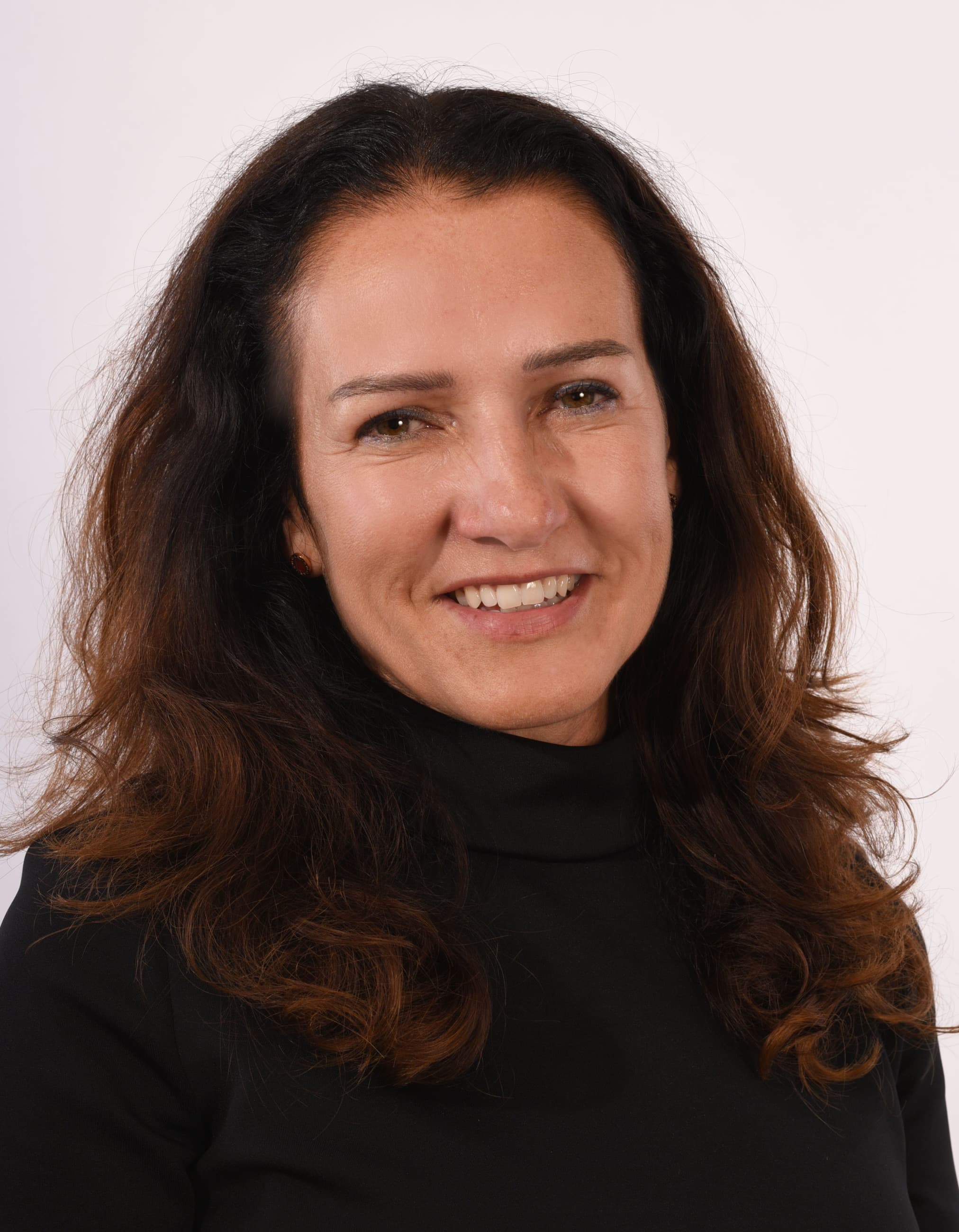 Primary School Teacher
E-mail: piryova@opengate.cz
Phone: +420 602 825 802
Andrea wanted to be a teacher since childhood. She graduated from grammar school and completed her teacher training for Primary Schools at the University of Constantine in Nitra. During her studies she worked as a teaching assistant and later as a counselor in children's camps and clubs.
Education
2020 - Mathematics according to Prof. Hejný - in-depth courses for the development of professional qualifications
1996 - University of Constantine, Nitra - Primary School Teacher Training
Experience
After graduating from university she gained experience at a primary school in Nitra. She moved to Prague shortly after graduating. Although she briefly left education to the business world, her desire to devote herself to teaching prevailed. She has used her rich experience with Czech language many times in preparing children for national competitions, in which they have been more than successful. She has been working at Open Gate since 2019.
Hobbies
Andrea enjoys spending free time with her family. Together they play sports, travel and enjoy watching good movies or reading books.