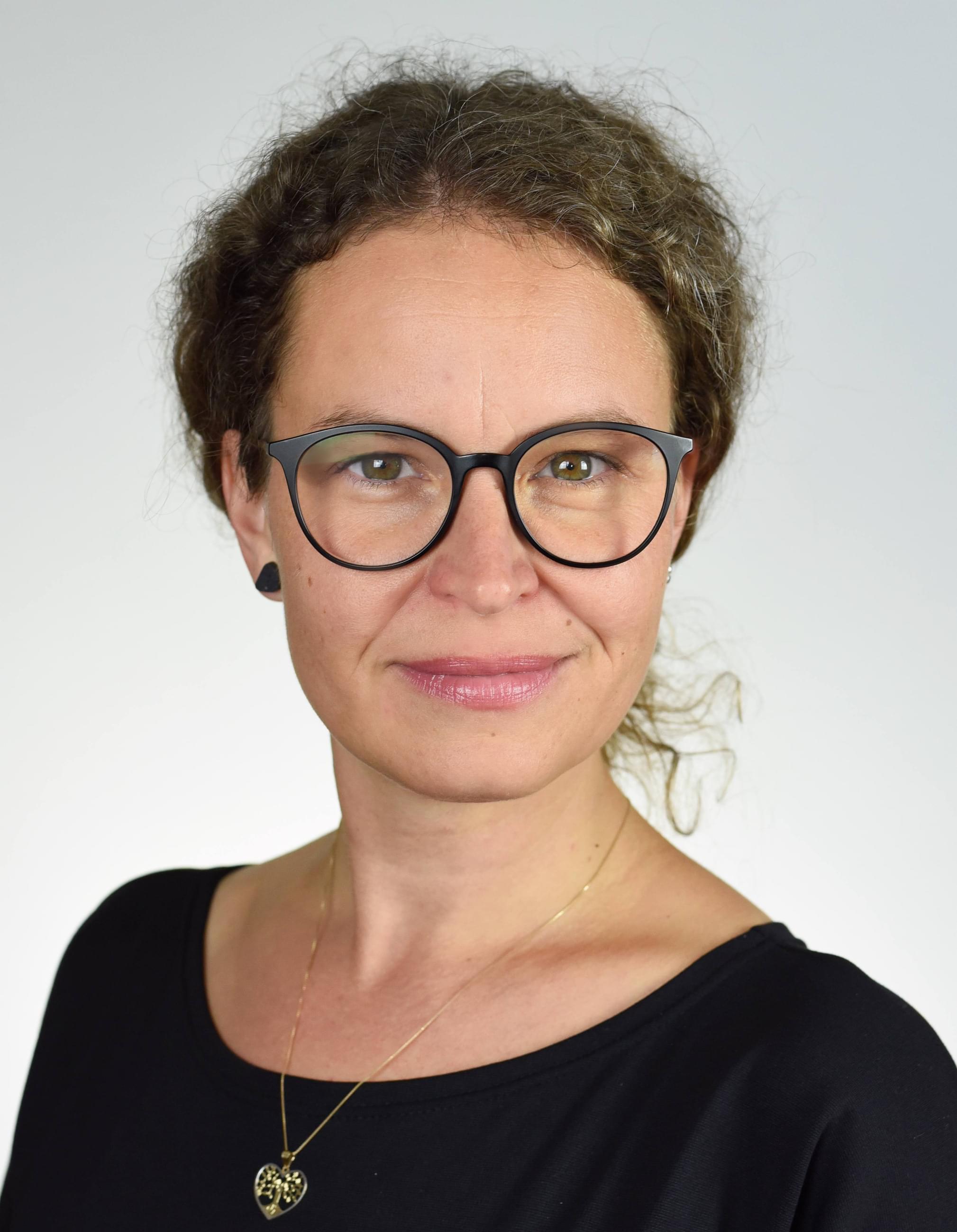 Primary School Deputy Head Teacher; Primary School Teacher; Webmaster
E-mail: zichackova@opengate.cz
Phone: +420 602 780 905
Marie works with children of various ages and levels of education. She has been working with socially excluded children and adolescents as part of the Children's Muse project for over 15 years.
 
Education
Since 2014, Faculty of Education, Charles University in Prague, Department of Primary Education, Teaching at the First Level of Primary Schools, with specialisation in drama education
Experience
Marie worked as a teaching assistant at the first level of the Hanspaulka Primary School in Prague from 2005 to 2006. She prepared experiential (adaption) courses for primary school pupils and participated in them as an instructor. She has taken various courses as part of her education, such as Daily Reading Comprehension, Critical Thinking through Reading and Writing, Maxík – a stimulation programme for children and the Good Start Method. She has been part of the Open Gate Primary School team since 2012.
Hobbies
Marie loves all kinds of music (repetition in another form). She is a keen reader of stories from all corners of the globe and she sometimes writes herself. She likes travelling and exploring the world, people, animals and flowers – she shoots all of this on her camera. She has a bike, roller skates and a swimming pool membership.And can be found doing the aforemetioned in the company of her four-legged friend Drsoň. Or with two-legged friends, which you can never have enough of.