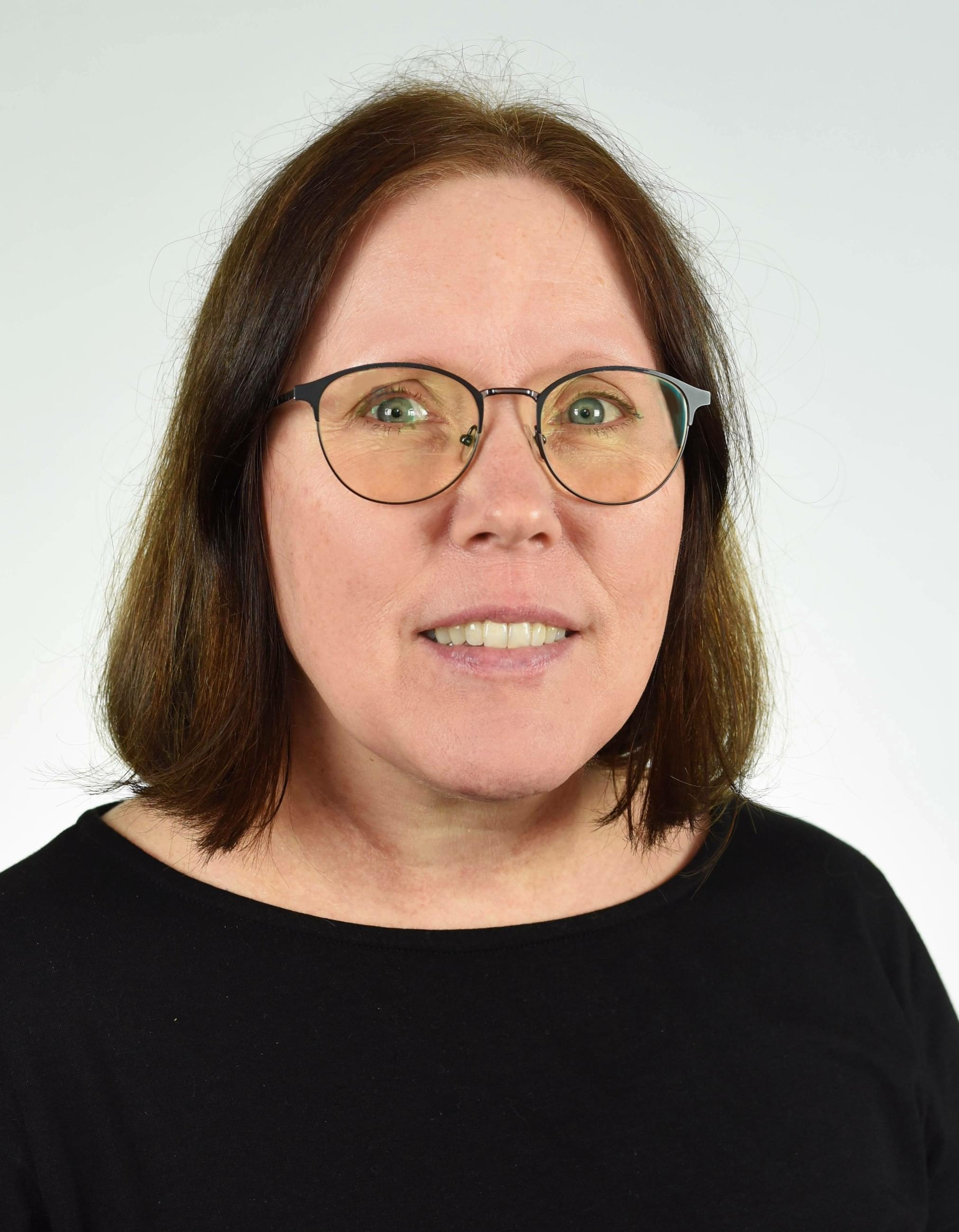 učitelka angličtiny
E-mail: zmolek@opengate.cz
Phone:
Alisa was interested in languages from a young age and fulfilled her dream to live and work in Europe. She has been teaching English for twenty years to all levels and ages of students, and has been an exam examiner for the last nine years, so she is looking forward to teaching the younger grades and having fun.
Education
1997-2001 College of Arts and Sciences, University of Cincinnati, Ohio, USA. Bachelor of Arts degree in Linguistics
2003 International TEFL certificate, Prague, Czech Republic
2005-2007 Faculty of Philology, Jagellonian University, Cracow, Poland.  Master of Arts degree in Applied Linguistics (TEFL Methodology)
Experience
After graduating from university in the United States, Alisa completed a TEFL teaching certificate course in Prague in 2003. She then moved to Poland to teach English at private language schools. While teaching there, she finished a master's degree program in Cracow. Following university, she worked as a head teacher trainer at an international TEFL teacher training centre in Brno. She later moved to Třebíč, where she taught at Gymnázium Třebíč (GTR) for nine years. She joined Open Gate in 2022.
Hobbies
Alisa enjoys biking and hiking trips, or visiting new places, either in Czechia or around Europe. She also loves food - trying new restaurants and cooking at home or trying to replicate a meal she's had at a restaurant. Her son says she's a 'pretty good cook'. Not being a big fan of TV, she prefers reading (and sometimes reads late into the night). She has practiced yoga and meditation for many years.