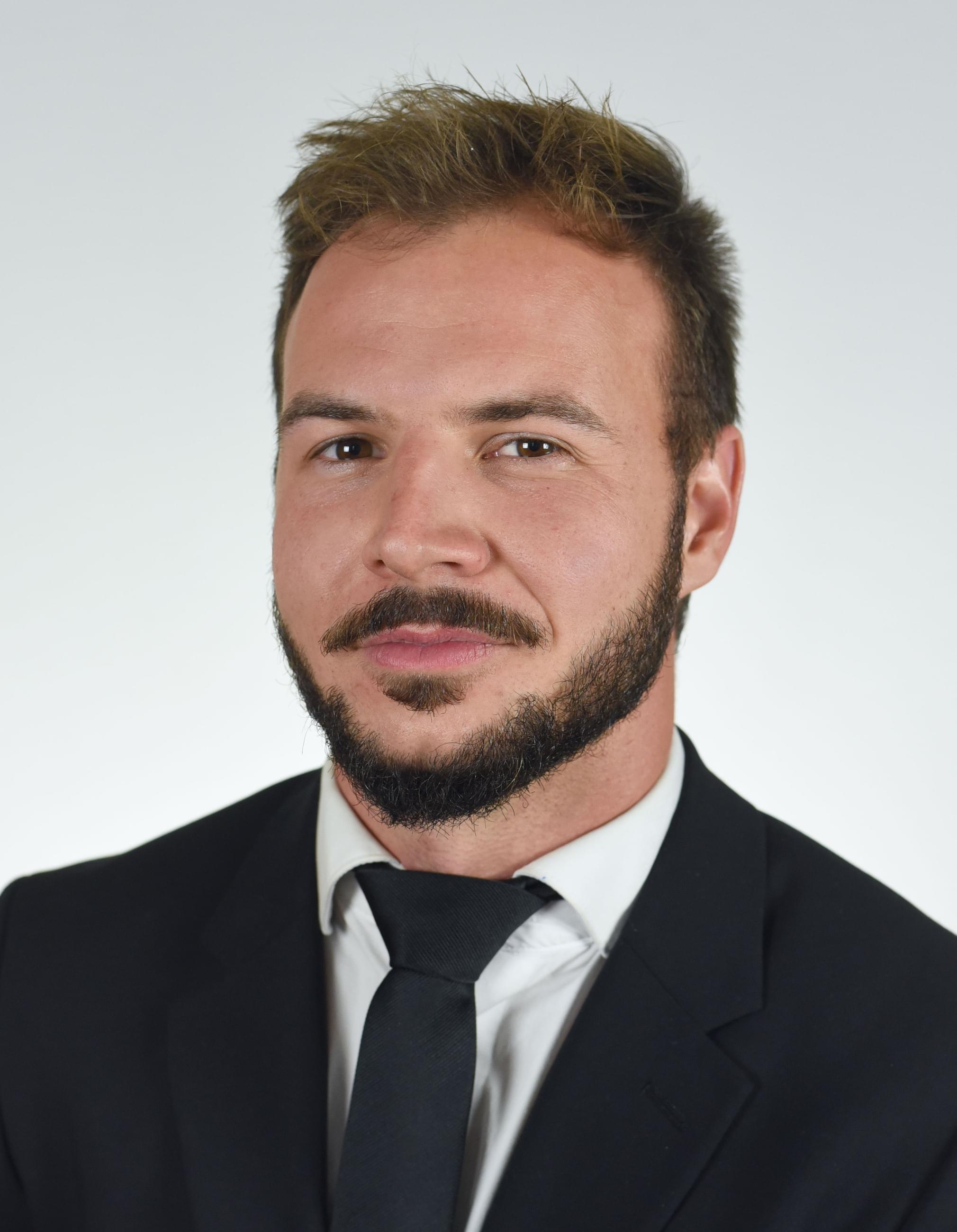 Housemaster
E-mail: zoul@opengate.cz
Phone:
After graduating from high school, Patrik taught private singing lessons as a teacher and performed with his band. After the disintegration of the musical ensemble, Patrik wanted to travel and gain experience from around the world, which he succeeded in thanks to the Work & Travel programme, three years in a row. Patrik is currently studying and has successfully completed a course in Recovery Paramedics. 
Education
2018-2019 JABOK, Higher Vocational School of Social Pedagogy and Theology
 
Experience
The desire to travel and gain experience abroad led Patrik to the USA, where in 2017 he worked as an educator at a children's summer camp in Minnesota. He taught guitar there and ran a rope climbing centre. He has met people from all over the world, improved his language skills and talks fondly of his memories to this day. He returned to his beloved Minnesota in the summer of 2018 and 2019. He dedicated time to kids from a children's home where he worked as Head of Music and Dance and as a teacher of English and parkour. 
 
Hobbies
Patrick's biggest hobby is undoubtedly music, which he can listen to all day while searching for new talents on the Internet. He likes to take care of his two dogs, with whom he spends a lot of time outdoors. Among other things, Patrik is a fan of travelling, tasting new dishes and reading detective and horror stories.